BIKE PATHS COMING JUNE 17!
Explore Mohawk Valley History in a whole new way! Everyone from the serious trekker to the casual bicycle enthusiast will soon be able to explore historical sites accessible from a vast network of bike trails stretching from Saratoga to Oneida County. Beginning in June 2017, My Path users will have the ability to plan their trips utilizing a robust bike trail-mapping feature that will connect historical sites throughout the Mohawk Valley.
Bike Thru History Today!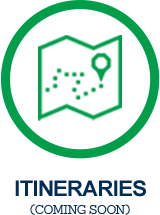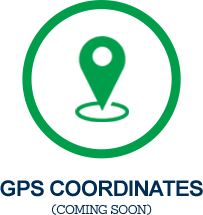 ---
Travel Suggestions
Easily plan your trip using MVPTH themed itineraties
For a day devoted to visiting Revolutionary War battlefields or an extended stay learning about Native American culture or Colonial life in New York State, you'll find that the Mohawk Valley Region has it all. You can also forge your own path through history from the complete list of MVPTH Destinations. Historic sites may be seasonal or by appointment only. MVPTH suggests contacting sites prior to visiting to verify hours of operation and admission details.