Revolutionary War - Mohawk Valley Region
Path Through History begins with the Revolutionary War theme.
About the Mohawk Valley Region
How it shaped early American history and changed the world.
Explore the hallowed grounds of victory and defeat in the War for Independence.
Step back in time to the early days of the Mohawk Valley Region and life in Colonial New York.
Experience the culture of New York's original inhabitants and first Americans- the Iroquois.
More
Featured Events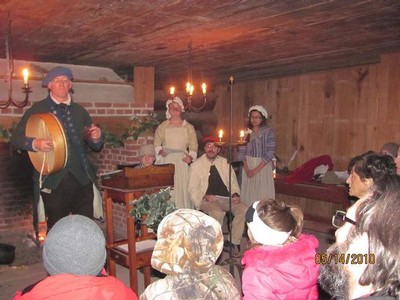 Holiday Open House
Nov 25, 2017, 6:30 PM to 8:30 PM
Explore the fort by candlelight & enter the winter garrison ...